Welcome to Livingston Arts Association, Inc.!
History & Values
The Livingston Arts Association, Inc. has been serving the artistic community of the Livingston area under the aegis of the Department of Recreation & Parks since its founding in 1959.  We welcome beginner, intermediate and advanced students.
Over the years, many New Jersey artists of note have continued to support this organization.
Each year the Livingston Arts Association, Inc. holds two major Annual Members' Shows, one in the fall and one in the Spring. The paintings in these exhibits are judged and awards are presented. These shows attract both professional and non-professional artists. Artists outside of the area are welcome to exhibit provided that they become members of the Association. In addition, the Livingston Arts Association, Inc. receives invitations from outside sponsoring organizations to participate in exhibitions.
A wide selection of classes for adults and children, taught by professionally well known New Jersey artists, is offered on various days and evenings of the week. These cover instruction in oils, watercolor, pastels, drawing and acrylics. Classes are held from September to early June – in three semesters – fall. winter, spring at the Senior/Community Center. Summer classes are also offered.
The artwork of our Jr. Members will be displayed on an annual basis during the month of May.
The Livingston Arts Association, Inc. is a charter member of the Arts Council of Livingston and the Morris Area Visual Arts Forum sponsored by the Arts Council of the Morris Area.
---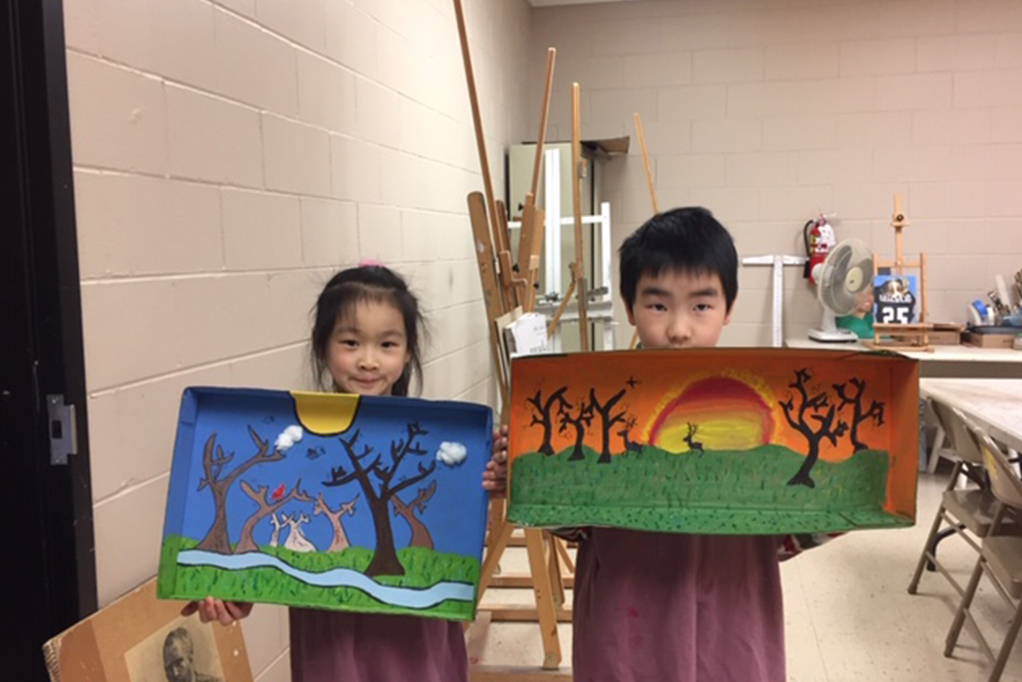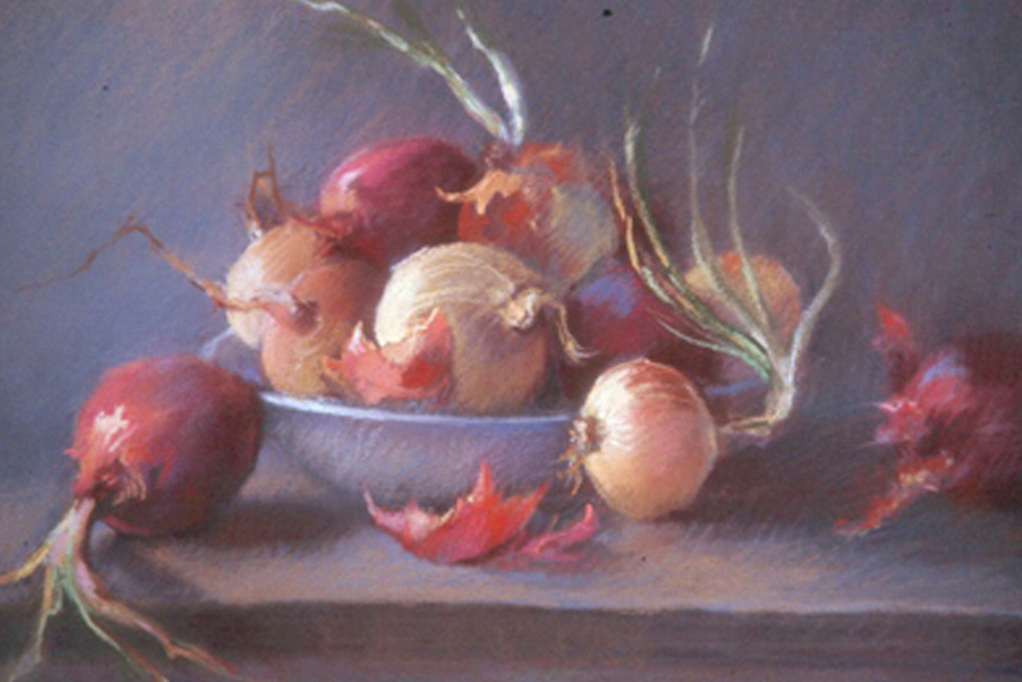 ---
Vision
We have a distinct vision of a perfect student, which you easily fall under if: if you've never painted before and you are sure that you "have no artistic talent" if you've tried watercolor, but "just made a big mess" if you've had some success with watercolor, but don't know how to create the effects you've admired in watercolor books or in galleries Unlike acrylics or oils, watercolor paints have a mind of their own — rich and juicy, yet unpredictable and hard to control. But learn to work with them, and they'll do most of the work for you. You'll study exactly how to handle the paints to get the beautiful effects only watercolor can provide.