Meet the Team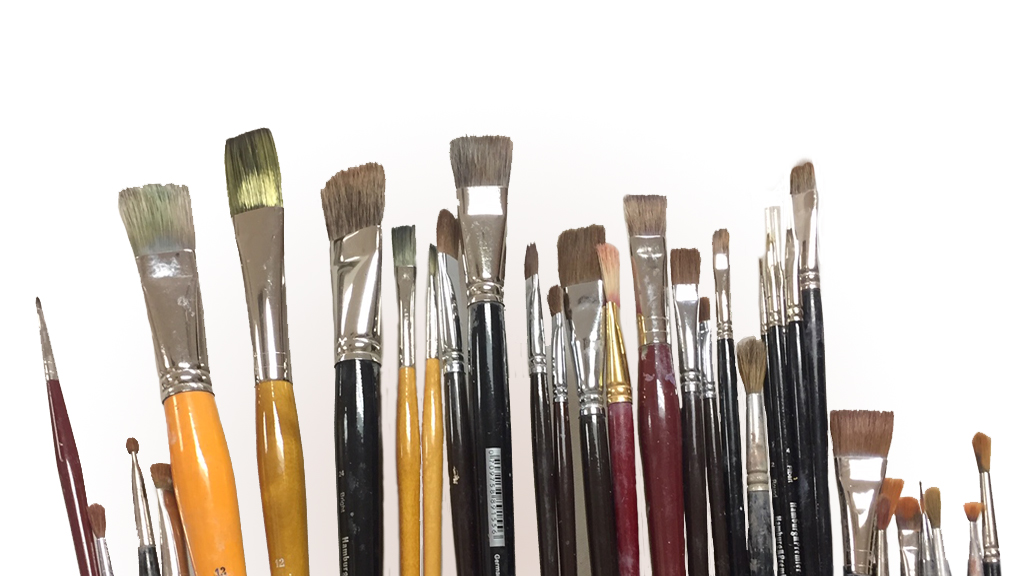 ---
Helping you learn…
Our team of highly professional painting Instructors will do whatever it takes to teach you to paint… With their help, hundreds of students were able to excel at becoming quite good at their painting routine.
Painting for beginners and painting for more advanced artists do not involve totally different processes. Only the familiarity with basic painting instruction and the ease of executing those technical steps is what separates a beginner painter into an advanced one.
Learning how to paint—right here and right now—starts with our instructors explaining you the steps that will allow you to grow in confidence and skill as an artist.
Instructor
Listed in Who's Who in American Art, is President Emeritus of the Pastel Society of American 1998- 2001. She is an elected member…
instructor
Currently working as a free lance illustrator. Some of her clients have included Harper Collins, Ladies Home Journal, McGraw-Hill, Redbook, the New York Times, Scholastic and Simon & Schuster…
instructor
An elected member of the New Jersey Watercolor Society as well as a signature member of the North East Watercolor Society in Kent, CT, the Garden State and Baltimore Water Societies. In addition, he has concentrated on…
Instructor
Award winning artist, explores watercolor techniques with emphasis on wet‑into‑wet brushing, washes, masking out, composition and value. She has a B.A. in Fine & Applied Arts from Brooklyn College in Brooklyn, N.Y. Further studies in…
instructor
A Certified Art Teacher for Grades k-12 has taught in the West Orange Public School System since 1970. She attended William Paterson University of NJ and…